Weis Environmental is an environmental consulting firm based in the City of Carlsbad, San Diego County, California. Our mission is to provide clients environmental assessment, mitigation/remediation and monitoring services to both private sector and government clientele at the highest level of accuracy, data quality, technical defensibility and customer service.

Our primary goal as a business is to assist you, the client, with effectively managing environmental risks associated with your projects. Regardless of project size, level of simplicity or complexity or budget, the success of your projects and transactions is of the utmost important to us and we are extremely grateful to our clients for entrusting our firm as their partner in environmental risk management. We strive to be a valuable asset to our clients' projects through execution of the required work and collaboratively working with municipalities, regulatory agencies and other governing bodies in order to achieve the best results for our clients.
---
Click on any of the links below to learn more.
From limited to comprehensive scopes of work, we support clients with projects at the same high and focused level of service.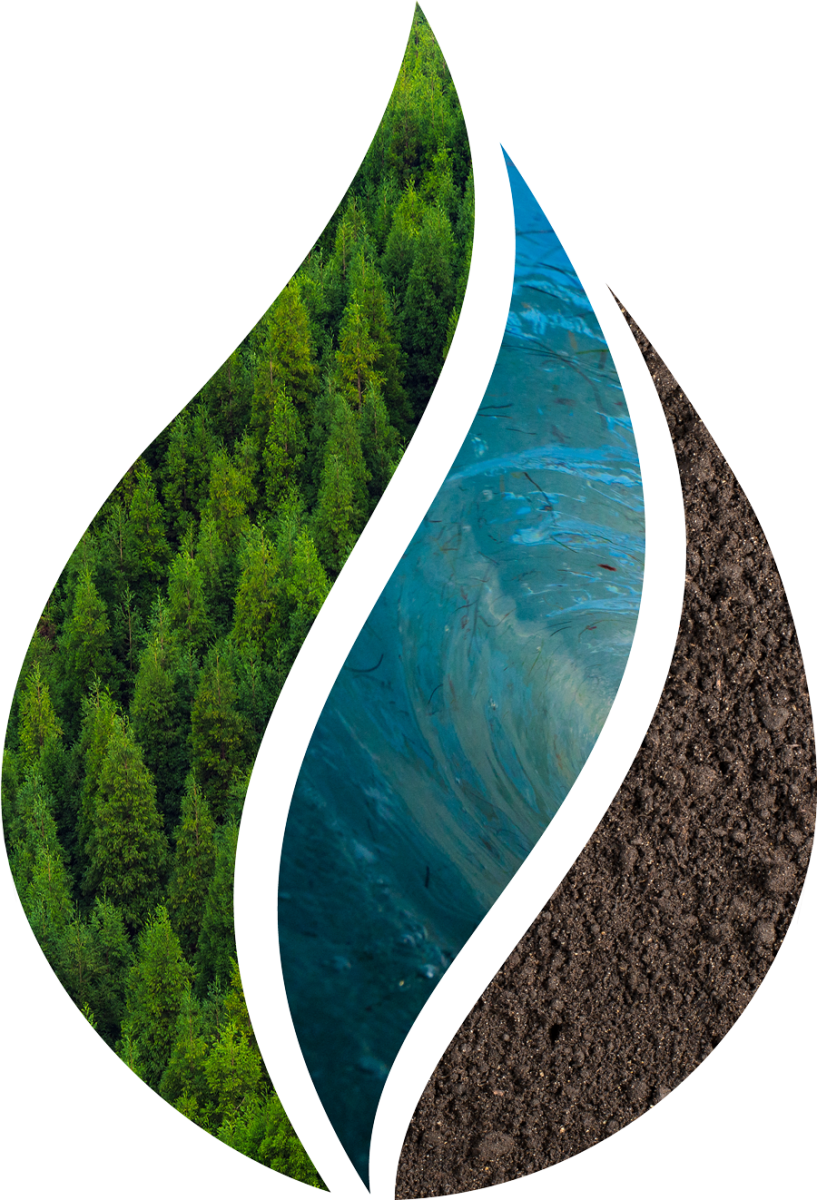 Our goal is to make the project workflow as simple as possible for our clients and client representatives, thereby assisting with reduction of project- and business-related stress and allowing clients to focus on other important project-related matters. When developing proposals and scopes of work, we actively listen to all of the needs of the client required for the project whether during a verbal conversation, meeting and/or review of plans/specifications and other related documents. When a scope of work and budget is approved, permits are procured as required and the project is then executed by our team. As the project progresses toward completion, clients are informed of project status, budget compliance, scheduling and report delivery. Post report delivery services are also fulfilled whether it be appropriate follow up with applicable regulatory agencies, addressing comments by one or more third parties, legal review and others.
Ready to get experienced guidance with your environmental consulting needs?