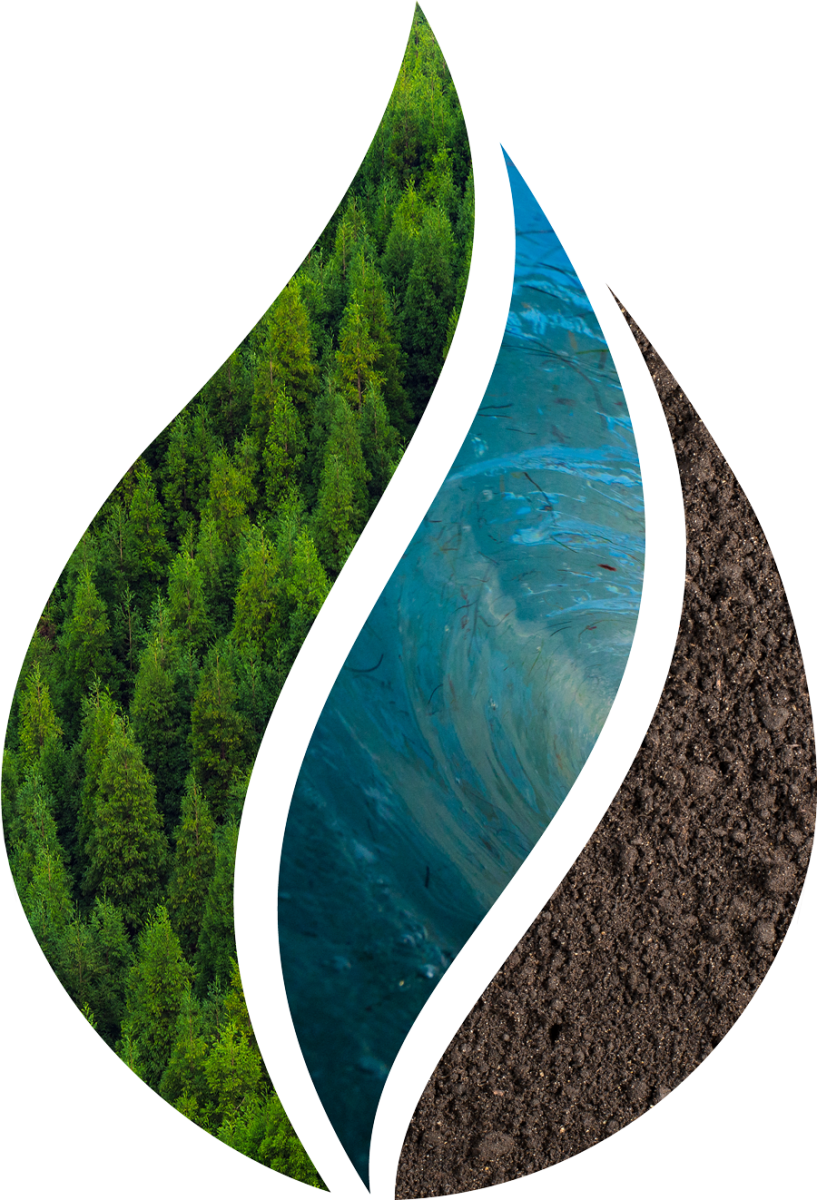 SERVICES OVERVIEW
From limited to comprehensive scopes of work, we support clients with projects at the same high and focused level of service.
Click on any of the links below to learn more.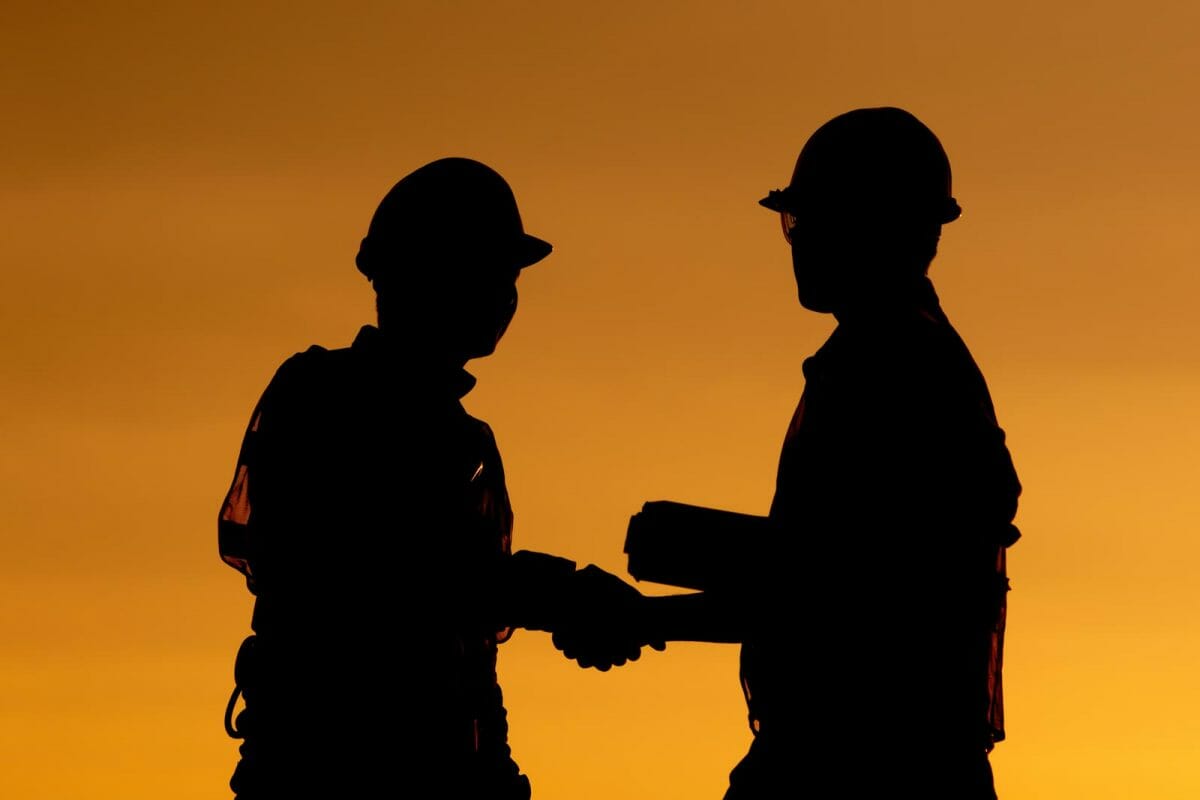 A partner in environmental risk management who you can count on.
Our goal is to make the project workflow as simple as possible for our clients and client representatives, thereby assisting with reduction of project and business-related stress and allowing clients to focus on other important project related matters.
Ready to get experienced guidance with your environmental consulting needs?