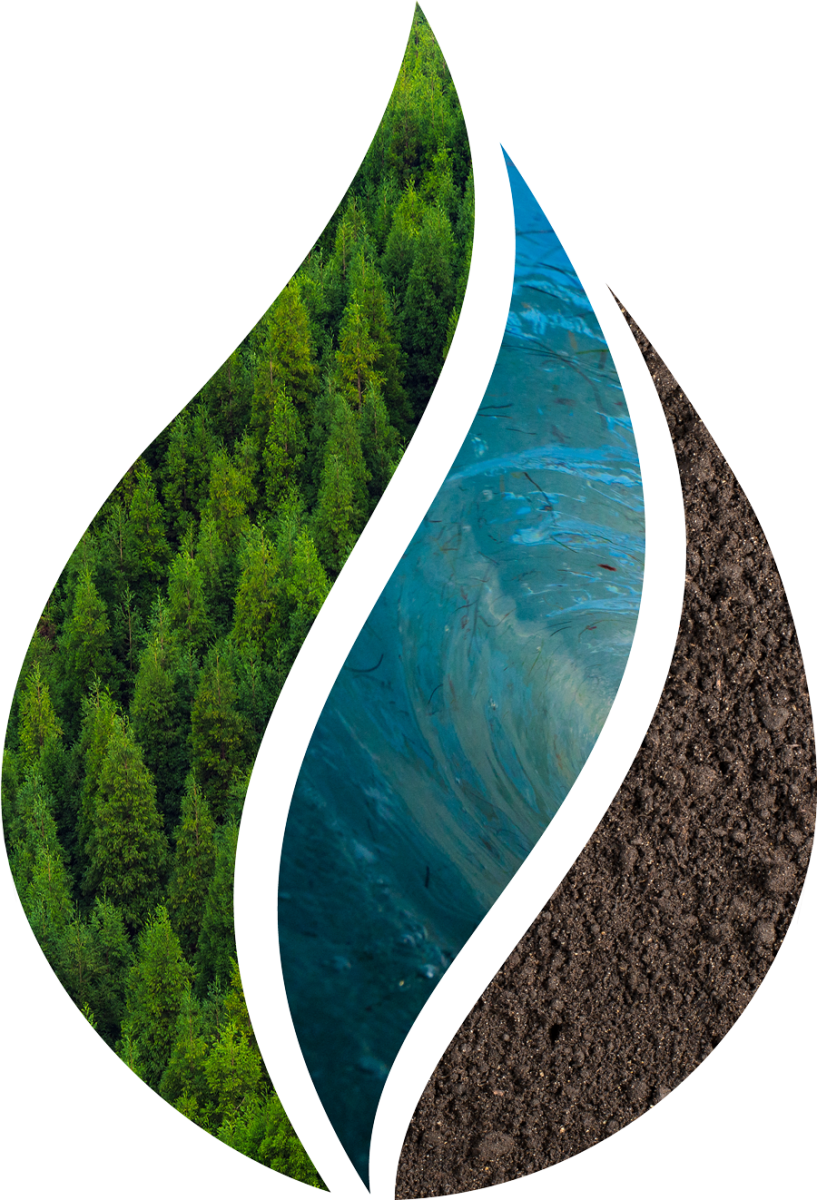 Who We Serve
Our clients include but are not limited to financial institutions, developers (affordable housing and market rate), successor agencies, real estate investment trusts, general and engineering contractors, conservancies, commercial/industrial enterprises and local, State and Federal agencies/entities.
Quality Work Products You Can Count On
Services provided by Weis Environmental and its team members are implemented in accordance with our stringent quality assurance/quality control protocols. Such protocols are used to produce data, results and deliverables that are of known and sufficient quality to allow for appropriate and effective management of environmental issues and that will facilitate quick, effective, and confident decision making based on useful data.
Responsive and Cost Competitive
Any and all requests from clients are the highest priority to our staff. Weis Environmental is always accessible to respond to client requests during or after typical working hours, requests for proposals, emergency situations, general information or inquiries pertaining to existing projects and other requirements of our clients. As small businesses often need to, our team members fill multiple roles and use every resource and dollar to maximum efficiency. This efficiency allows us to have significantly lower overhead and provide services to our clients that will allow us to accomplish more tasks with fewer budget dollars and maximize the use of client funds for environmental work.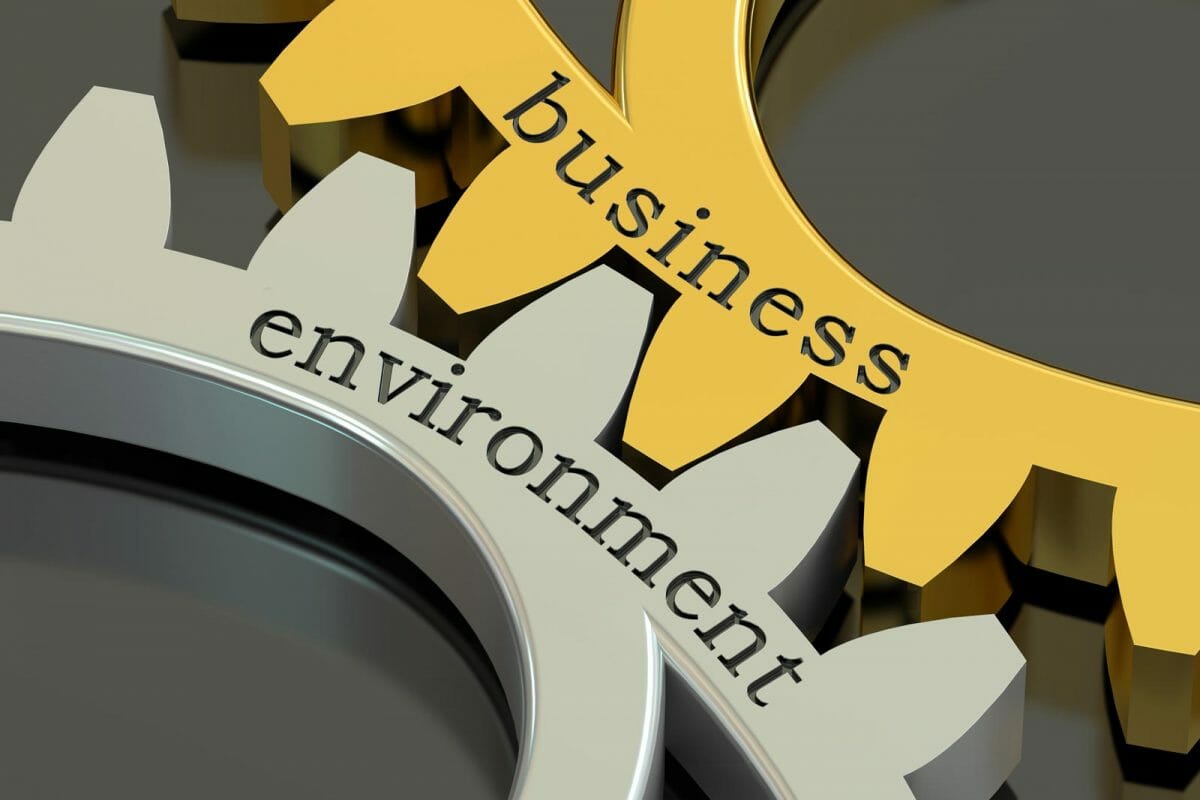 Collaboration
Our team provide decades of collective experience in environmental project management and implementation. This experience has been provided to a wide variety of clientele in the private and government sectors with many projects completed under local, State and Federal regulatory agency oversight.Through strategic partnerships with other small businesses and subcontractors of varying trades, including analytical laboratories, geophysical surveying firms, licensed drillers and excavation and other environmental contractors, we have developed a highly technical and capable network of professionals that execute the delivery of environmental assessment and remediation services in a manner that represents the best interests of our clients.
We are committed to our company's goal of making our clients' projects successful by constantly increasing our knowledge base, credentials and qualifications.
---
Click on any of the links below to learn more.
From limited to comprehensive scopes of work, we support clients with projects at the same high and focused level of service.
Ready to get experienced guidance with your environmental consulting needs?